Water Heaters Express has served residents and business owners in the greater Park City, Summit and Wasatch counties area for more than 15 years.
WATER HEATERS
GAS, ELECTRIC, TANKLESS
BOILERS
INDIRECT FIRED WATER HEATERS
RADIANT
SNOWMELT
PUMPS
CONTROLS
WATER SOFTENERS
Call or Text Today
(
435) 513-9555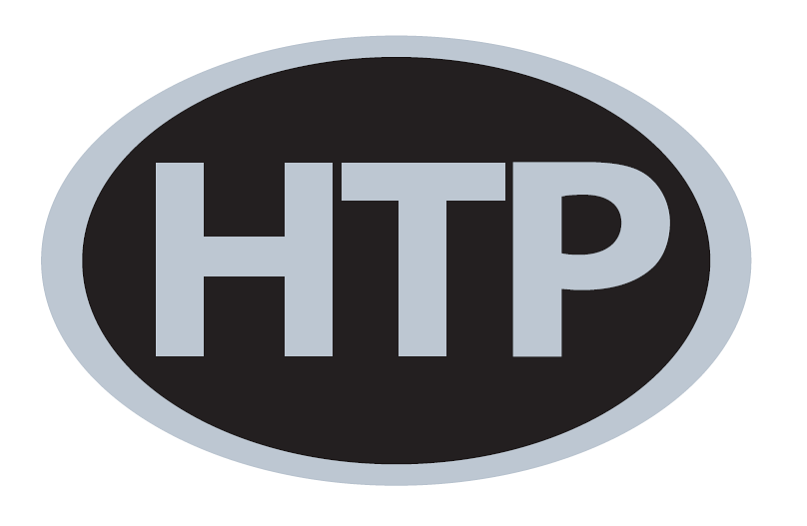 PARK CITY'S HOT WATER AND RADIANT HEATING EXPERT
Our Utah licensed master plumbers have 30+ years experience installing & servicing water heaters and hydronic heating systems. We have what it takes to get your equipment back up and running as quickly as possible.